The Ohnward Fine Arts Center
"Bringing the arts to everyone"
The Ohnward Fine Arts Center is a volunteer based, nonprofit organization that exists to offer quality and varied entertainment, provide lifelong learning opportunities, and foster creative expression throughout the community in a fiscally responsible manner.
Great Give Day 2016
Tuesday May 3 12:00am to 11:59pm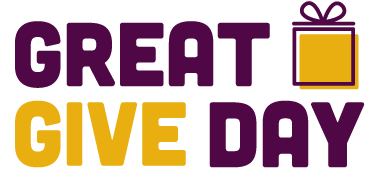 The Community Foundation of Greater Dubuque proudly presents the third annual Great Give Day, an online day of giving that brings community members together for 24 hours to celebrate and support local nonprofits.

From 12 a.m. to 11:59 p.m., every gift you make to the Ohnward Fine Arts Center will help us qualify for additional match dollars and prizes.

Click Here for Details
Our Next Event: The Gordy & Debbie Show
Saturday May 7, 2016 at 7:00 PM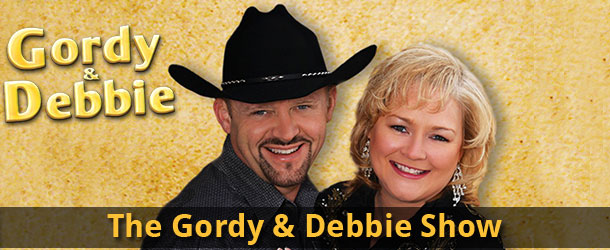 With over a quarter century of success in the entertainment industry, Gordy and Debbie Wensel perform an upbeat variety show that is a mixture of country, music from the 50?s and 60?s, gospel and patriotic music combined with comedy and suitable for all audiences. This show incorporates video throughout the performance to make it a very visual experience. With a state of the art sound they can bring the Branson show experience! Currently they perform A Tribute to George Strait Dinner Show at Jackie B. Goode's Uptown Dinner Theater, May through December in Branson, MO. They were recently invited by country music legend, Mickey Gilley, to perform on his new nationally televised TV show, ?Gilley?s Place?. Gordy and Debbie we recently voted Musical Duo of the Year 2014 by The Valley Star Awards in Branson, MO.
Tickets:
$22(in advance) $25(at the door)
Students (18 & Under) Tickets:
$13(in advance) $15(at the door)
All Seating is General Admission
Honk! Jr. Auditions
Monday July 18 at 10AM and 1PM
Rehearsal dates – July 19 – Aug. 12
Performances sates - August 13 at 7:00 PM
and August 14 at 2:00 PM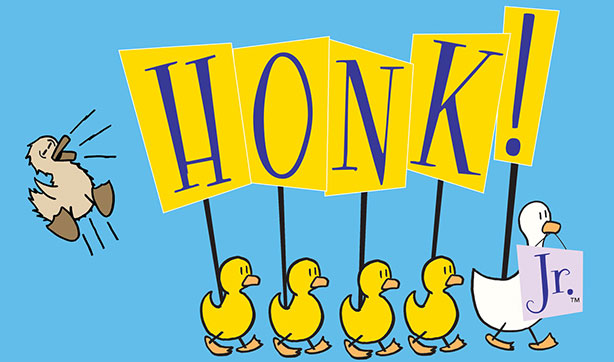 The Ohnward Fine Arts Center is will be holding auditions for Honk Jr., Monday, July 18 at 10 AM and again at 1 PM, at the Ohnward Fine Arts Center. Students from ages 8 – 18 can audition for this show. Both male and females are invited to audition. The cost for kids to participate is $35. This covers all Scripts, scenery, a Honk Jr. T-shirt and workshops.

Click here for more information (PDF).
Our Location
The Ohnward Fine Arts Center is located at 1215 East Platt Street in Maquoketa, Iowa on Highway 64 (right across the road from the Jackson County Fairgrounds). Stop in and see our beautiful facility!
Click Here to go to the Maquoketa Chamber of Commerce to find out more information about Maquoketa and all we have to offer.