The Ohnward Fine Arts Center
"Bringing the arts to everyone"
The Ohnward Fine Arts Center is a volunteer based, nonprofit organization that exists to offer quality and varied entertainment, provide lifelong learning opportunities, and foster creative expression throughout the community in a fiscally responsible manner.
Our Next Event: Winnie the Pooh
Saturday, July 13 at 2PM and Sunday July 14 at 2PM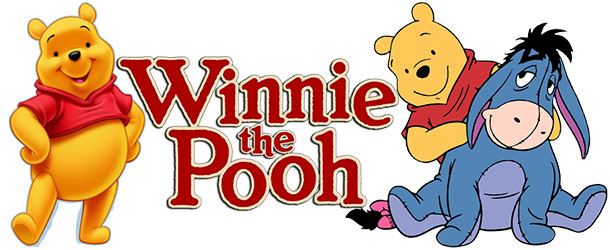 Based on the book by A.A. Milne. Adapted by Kristin Sergel
Winnie-the-Pooh is Christopher Robin's fat little "bear of very little brain" who would like to drift peacefully through life, humming tunes and stopping frequently to eat "a little something." However, he finds himself involved in all sorts of frantic adventures, assisted by such friends as the dismal Eeyore, Piglet and Rabbit, with his countless relations. Pooh's intentions are always the best, but his passion for honey and condensed milk keeps getting him into trouble. When friend Piglet gets roped into Kanga's household and Kanga starts bathing him (with soap!) and forcing down spoonfuls of Strengthening Medicine, Pooh wants to fly to the rescue, but he's had so many snacks he gets stuck in the door. A.A. Milne's wit and special understanding of young people make this one of the most successful plays available.
Tickets:
$10(in advance) $13(at the door)
Students (18 & Under) Tickets:
$7(in advance) $10(at the door)
All Seating is General Admission
Our Location
The Ohnward Fine Arts Center is located at 1215 East Platt Street in Maquoketa, Iowa on Highway 64 (right across the road from the Jackson County Fairgrounds). Stop in and see our beautiful facility!
Click Here to go to the Maquoketa Chamber of Commerce to find out more information about Maquoketa and all we have to offer.
Review Us!
We would love to hear about your experience at the Ohnward Fine Arts Center. Click the image below and leave us a review!